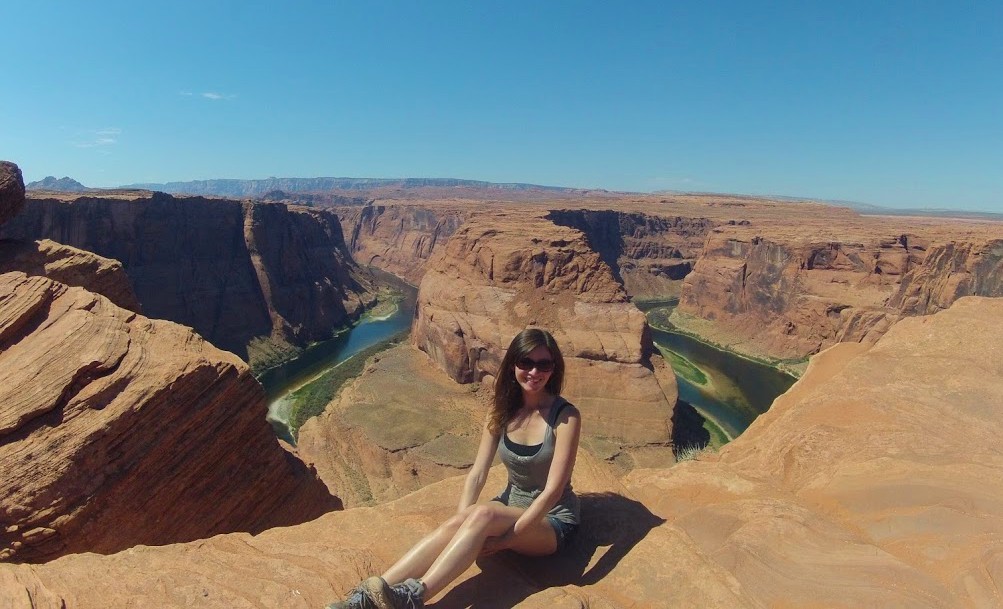 Hi, I'm Kristianne, pharmacist, mom, and writer/photographer for The Cooking Rx. The Cooking Rx is a food blog that focuses on easy, simple, healthy recipes. I know that everyone has their own definition of "healthy," and that there is a huge spectrum. For the purposes of this food blog, my recipes strive to align with what the scientific studies tell us is beneficial for our health. This includes low sugar, low fat, low sodium recipes, and I try to create many of them that fall under the Mediterranean diet. I am not a strict vegetarian, but many of my recipes are plant-based. Yes, cupcakes and cookies are incredibly delicious, but you won't be seeing them on The Cooking Rx.
My Professional Background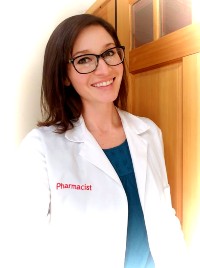 I received my Doctor of Pharmacy (Pharm.D) degree in 2014. I have spent 13 years of my pharmacy career in retail pharmacy, where I have worked with many of my patients to get them off medications for preventable and modifiable diseases using the principles of sticking to a healthy diet. According to the CDC, 80% of CV disease is preventable. About half of Americans have at least one risk factor for heart disease, such as high blood pressure or high cholesterol. These things can be changed through diet!
Personal Life
I am so lucky to be a mom to two beautiful girls! While it was easy after my 2nd was born to get into the habit of eating out quite often, after a few weeks I realized what a toll it was taking on our health. It is so much healthier to cook at home, and it CAN be easy. You CAN have time to cook healthy meals at home! As proof, I am cooking all of these recipes while currently having a 3 month old at home – that is how quick and easy they are, really! I love spending time in the kitchen cooking with my Thermomix®, with my family, and on my Peloton spin bike.
What I have learned is, most of the time, good health comes down to two key things: diet and exercise. In this food blog, I focus on providing healthy recipes that anyone can easily make at home. I believe food is a powerful way one can achieve better health. I hope you enjoy the recipes 🙂